I was checking out the News section of this wiki (I am probably the only person that
does
), and I saw the previously released stills from
Breaking Dawn 1
. On fansites and whatn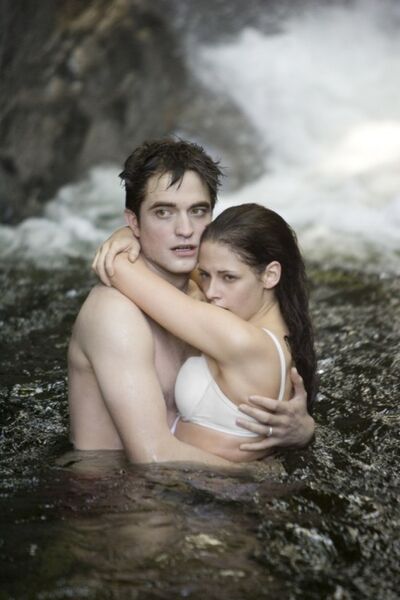 ot, many fans were previously freaking out that Edward's eyes were blue and Bella's eyes were green. But behold! A new picture (that does not looked photoshopped, but official) that has Edward with his vegetarian vamp gold eyes and Bella with her brown ones (the new picture is directly to the right-------------------->).
I also posted the previous version of this picture below, if you wanted to compare or something. (To me, in both pictures it still looks like something scared the glitter out Edward. Just saying. No hard feelings to those that like Edward.)
So what do you think? Which picture do you prefer? Do you think you will really enjoy Breaking Dawn Part 1? Sound off in the comments!
XOXO,
TeamTaycob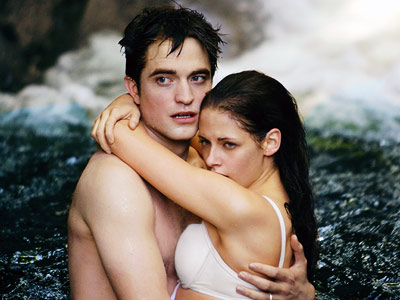 Ad blocker interference detected!
Wikia is a free-to-use site that makes money from advertising. We have a modified experience for viewers using ad blockers

Wikia is not accessible if you've made further modifications. Remove the custom ad blocker rule(s) and the page will load as expected.