Next Wednesday, November 16th, there has been arranged a TwiDay at my local cinema. They're gonna show all the three movies; Twilight, New Moon and Eclipse, and at midnight, they will show BREAKING DAWN PART 1! And guess what? I'VE GOT TICKETS! AAAAAAAHHHHHHHHHH, I am so excited! Like, I am soooooo ready for this. I've been waiting for this movie for one and a half year! Words can't describe how HYPED I am! As long as I remember enough tissues, I think I'm safe. :)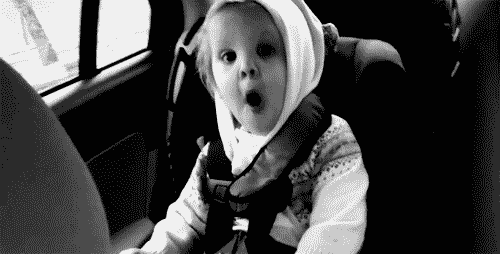 Ad blocker interference detected!
Wikia is a free-to-use site that makes money from advertising. We have a modified experience for viewers using ad blockers

Wikia is not accessible if you've made further modifications. Remove the custom ad blocker rule(s) and the page will load as expected.