Yeah, so... Our school prom is arranged to be after New Year, probably in January or something. I've already started looking at dresses, and I found this REALLY cute one. I'll most likely search even more, but if I don't find anything I like better, I'll buy this one. It costs about 699 NOK (124,47 USD) plus shipping, and I absolutely love it!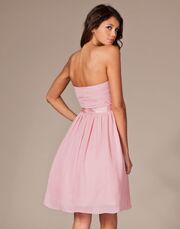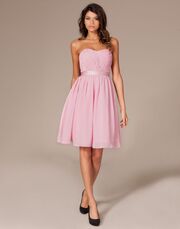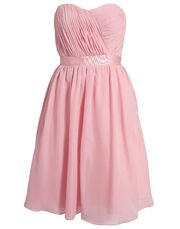 What do you guys think of the dress? :)
Ad blocker interference detected!
Wikia is a free-to-use site that makes money from advertising. We have a modified experience for viewers using ad blockers

Wikia is not accessible if you've made further modifications. Remove the custom ad blocker rule(s) and the page will load as expected.