I CAN'T OMG. I'M CRYING SO HARD RIGHT NOW. MOTHER OF GOD. I CAN'T EVEN.
I just can't calm down! I can't stop crying! THAT WAS THE MOST HORRIBLE, AWFUL, SADDEST, AMAZING, AWESOME, INCREDIBLE THING I HAVE EVER SEEN! I friggin loved it, ok. And like, Jake.. My poor baby boy. I feel so attatched to him, it's like I'm feeling everything he feels. When him and Bella were dancing, my tears started to pour out, and I was like "Y R YEW DEWIN DIS 2 MEH JAKEY?!" And then, later on, he was like "IF YOU KILL HER, YOU KILL ME!!" and I just cried SO hard. Everytime a new clip with Jake came, I started to cry. Because we all know how he feels about this. He is crushed. Broken. And it's like... I just love him so much. I never knew how to love a fictional character this much, but now I know how it's like. To me, he's like a real person, and I just adore him. I FEEL SO SORRY FOR HIM OMG. MY POOR BABY. JAKEY BOY. LET ME LOVE YOU! I WANNA HUG HIM SO BAD, OK.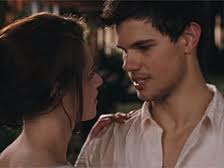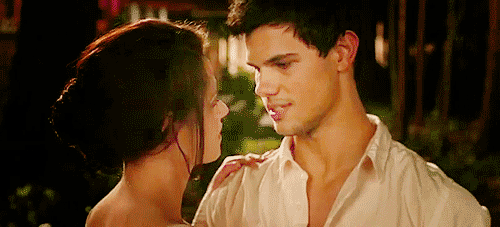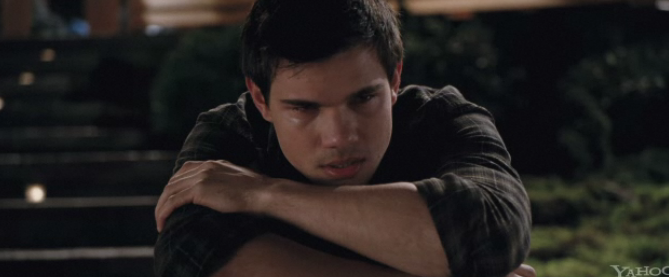 Ad blocker interference detected!
Wikia is a free-to-use site that makes money from advertising. We have a modified experience for viewers using ad blockers

Wikia is not accessible if you've made further modifications. Remove the custom ad blocker rule(s) and the page will load as expected.