Lights fill the streets, spreading so much cheer.
I should be playing in the winter snow, but imma be under the mistletoe. ♥
http://ryanseacrest.com/2011/10/17/world-premiere-justin-bieber-debuts-mistletoe-his-first-holiday-single-audio/
Something tells me that this is gonna be a Christmas far from the usual. ♥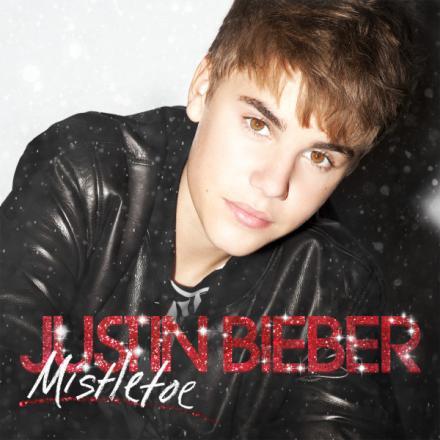 Ad blocker interference detected!
Wikia is a free-to-use site that makes money from advertising. We have a modified experience for viewers using ad blockers

Wikia is not accessible if you've made further modifications. Remove the custom ad blocker rule(s) and the page will load as expected.