You know, for being so absent. I don't know why, but I somehow manage to forget about things sometimes, and this page is sadly one of those things. Anyway, I'll try my best to be more active!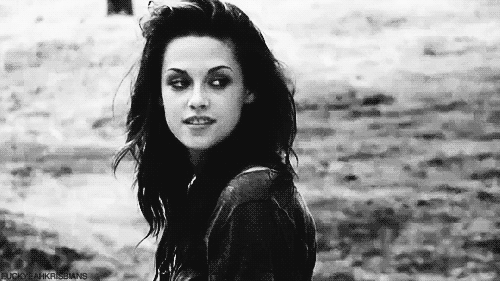 On the other hand, I've finally bought my very own copy of Breaking Dawn Part 1! But of course that isn't enough for me, so I bought the collector's box, and because of that; I also own my very own copy of Bella's hair pin! People say you can't buy happiness.... I beyond disagree.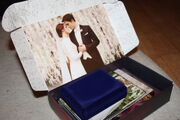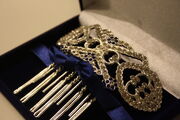 I just started my Easter Holiday and I watched Abduction a couple of days ago! Taylor is so perfect, I can't even. I mean, how does he do it? But next to his amazing looks, he's
such
a good actor. That boy (I feel like I should say man. After all, he is twenty.) seriously has a lot of talent!
Our final exams are coming closer and closer, which pretty much scares the crap outta me, but I guess it'll be fine. To be honest, I find it horrifying that I'm almost done with junior high, but I seriously can't wait to start secondary school. I'm really looking forward to meet new people and experience new things, because one of my best friends (and almost-boyfriend) recently left me for someone better and we're not speaking anymore (which is breaking my heart into a million pieces, tbh). I just can't get over the fact that he was the one to ask me if we were going to end up not speaking to each other, when he's the one who's ignoring me. But I won't put my worries out on you guys, so enough with the ranting!
What do you guys think of my new icon? Personally I love it, Kristen looked so gorgeous at the KCA's (she's always flawless, though. Such a flawless bitch). :)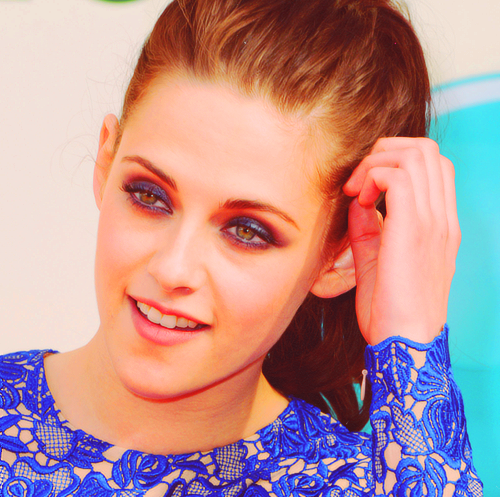 Ad blocker interference detected!
Wikia is a free-to-use site that makes money from advertising. We have a modified experience for viewers using ad blockers

Wikia is not accessible if you've made further modifications. Remove the custom ad blocker rule(s) and the page will load as expected.