I can't believe he's 20 now! The last four years have flown by, and with every year passing, I've become more and more attached to him. I remember he started off as this adorable, sixteen year old shy guy in Twilight, and now look! He's all grown up. His acting has really improved since I first saw him in Twilight and I'm so proud of him and who he has become. He captured my heart the moment I saw him and personally, I find him perfect as Jacob. Taylor has done an absolutely amazing job in reflecting Jacob's personality. I'll always consider Taylor as my Jacob. I love him so much and I'm so damn proud of him.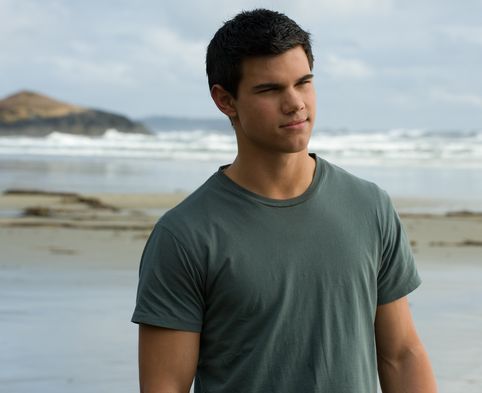 Ad blocker interference detected!
Wikia is a free-to-use site that makes money from advertising. We have a modified experience for viewers using ad blockers

Wikia is not accessible if you've made further modifications. Remove the custom ad blocker rule(s) and the page will load as expected.