This has been a great weekend so far! Yesterday, me and my bestie went to the mall to buuuuyyy... Justin Bieber's new Christmas album, UNDER THE MISTLETOE! It's so ficken amazing! I lo-oh-ove it. <3 We also got a free poster with it, and Justin's smile is just... Beaaautiful. Yep. Aaaand, it gets better! Today, I bought an iPhone 4!! I'm really happy about it, because I've wanted it for, like, three months already. So, yeah, I'm definitely hyped! This life is gooood. <3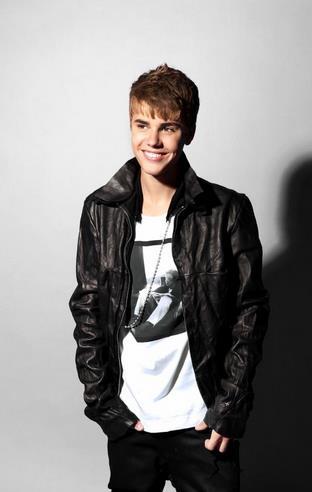 Ad blocker interference detected!
Wikia is a free-to-use site that makes money from advertising. We have a modified experience for viewers using ad blockers

Wikia is not accessible if you've made further modifications. Remove the custom ad blocker rule(s) and the page will load as expected.