I'm so excited! Elizabeth Reaser a.k.a Esme Cullen, is coming to Oslo, Norway in connection with the premiere of Breaking Dawn part 1! Yay yay yay yaaaay! The only bad thing about this is that I can't go to the premiere, because I have to work in the church that night... But anyway, it's cool that she's coming! :D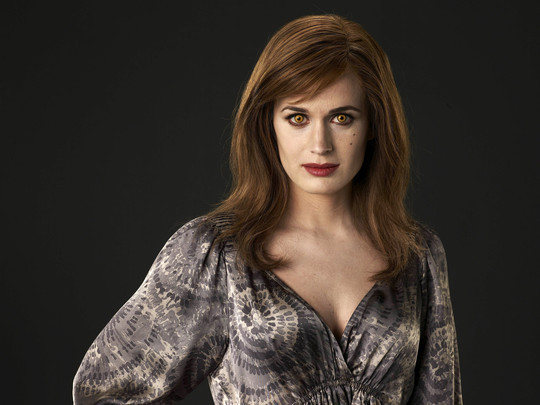 Ad blocker interference detected!
Wikia is a free-to-use site that makes money from advertising. We have a modified experience for viewers using ad blockers

Wikia is not accessible if you've made further modifications. Remove the custom ad blocker rule(s) and the page will load as expected.