Ad blocker interference detected!
Wikia is a free-to-use site that makes money from advertising. We have a modified experience for viewers using ad blockers

Wikia is not accessible if you've made further modifications. Remove the custom ad blocker rule(s) and the page will load as expected.
Sooo, have you guys seen Camp Rock 2 yet? I saw it yesterday, and it was nothing more than expected, to be honest .. I'm watching it now too, but it's with Norwegian dub, and that S U C K S!

If you have seen it, what did you think?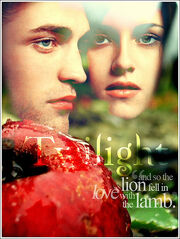 (I know, the picture has nothing to do with this, but same thing .. :) )