Heeeey guize. :) I just wanted to tell you that I won't be too much online this weekend, because I have a christian confirmation tomorrow, and we have to spend this day to make sure everything is under control, and tomorrow will, of course, be spent to complete the confirmation in the church, and to have a little family gathering in the afternoon. So, yeah... I won't be that much online, but I'll be on whenever I have time. :)
Don't miss me too much! Ahahah, LMAO. I love you guys!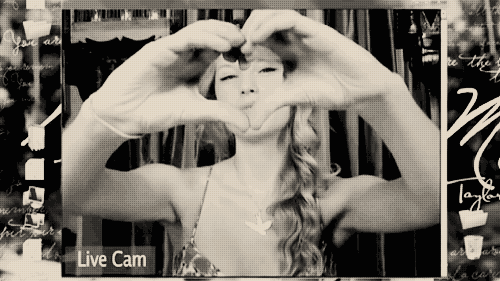 Ad blocker interference detected!
Wikia is a free-to-use site that makes money from advertising. We have a modified experience for viewers using ad blockers

Wikia is not accessible if you've made further modifications. Remove the custom ad blocker rule(s) and the page will load as expected.