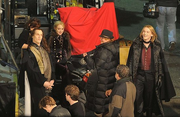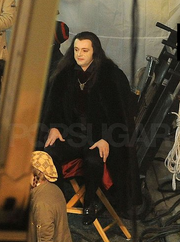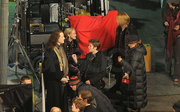 PopSugar
has photos of the Volturi on the 'Breaking Dawn' set in New Orleans. Dakota Fanning, Michael Sheen, Jamie Campbell Bower, Cameron Bright, and Chris Heyerdahl are all on set, looking rather vampiric and chic in their long, fur-lined capes.

What scene do you think they were filming? Share your thoughts in the Comments!
Ad blocker interference detected!
Wikia is a free-to-use site that makes money from advertising. We have a modified experience for viewers using ad blockers

Wikia is not accessible if you've made further modifications. Remove the custom ad blocker rule(s) and the page will load as expected.