I was reading my biology book and suddenly a hilariuos idea peaked into my mind... Why not thinking of some Twilight diseases??? So, here they are!
Belleria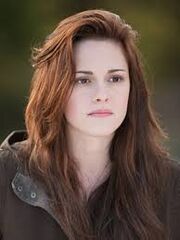 Causes
Excessive facination towards Bella.
Too much sympathy for her.
Observing her attitudes all day.
Symptoms
Wanting to mimic Bella's personality.
Trying to be over nervous.
Remedy
Watching fashion shows.
Digesting people's taunts.
Doing a lots of shopping.
Edwardoholism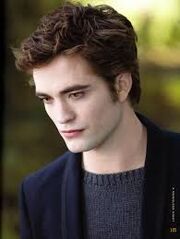 Causes
Having too much weakness towards Edward.
Being totally mesmerized by him.
Symptoms
Dreaming about Edward all the nights.
Wanting to be with him every single moment.
Blabbing about him everywhere.
Remedy
There is none!
Jakonosis
Causes
Same as Edwardoholism. But this is caused by Jakob instead of Edward.
Symptoms
Showing too much attachment towards dogs.
Thinking about him all the while.
Remedy
Killing some dogs.
Weaknes Phobia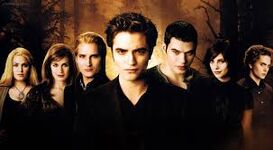 Causes
Witnessing the intensity of strength In Twilight Saga.
Being too impressed with the lifestyle of th Cullens.
Symptoms
Hating weakness.
Always trying to look strong.
Remedy
Thinking of the physically disabled people.
There can be a lot more diseases related to Twilight Saga. But these are all I can think of now. Let me know if there are more!
P.S: Only the creatures without a 'Y' chromosome are affected to these diseases. 
Ad blocker interference detected!
Wikia is a free-to-use site that makes money from advertising. We have a modified experience for viewers using ad blockers

Wikia is not accessible if you've made further modifications. Remove the custom ad blocker rule(s) and the page will load as expected.