ok, every one on this wikia know who Renesmee Carlie Cullen is, but not every one like her.
Many people dont like her and some do, i was just wondering, why do you like her and why doesnt you like her. (i know im bad in english, but hey, still learning)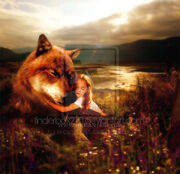 Why do you like her, or why do you not?