Ad blocker interference detected!
Wikia is a free-to-use site that makes money from advertising. We have a modified experience for viewers using ad blockers

Wikia is not accessible if you've made further modifications. Remove the custom ad blocker rule(s) and the page will load as expected.
From Twilight,i wrote a vampire series called FULL MOON.It involves a human girl(taylor) whose love for a vampire causes family tragedy and totally rushes to her decision because she wanted to get out of her human routine;she was hiking and seeking adventures.
Characters
Taylor Mortorn{human}
Taz Morton{brother to Taylor}
Troy Morton{father to Taylor}
Tayana Morton{mother to Taylor}
Coleman Cruise{98 year old vampire}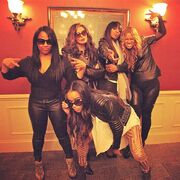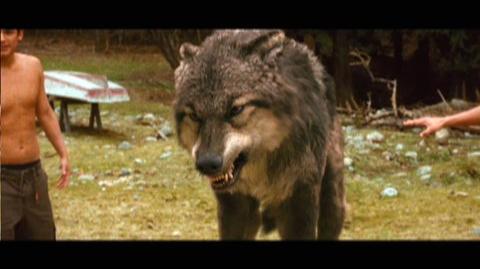 Coleth Cruise
{
vampire sister to Coleman}
Jenny Cruise{member of the Paroll troupe}
Allyne Cruise{member of the Paroll troupe}
Evan Cruise{member of the Paroll troupe}