I'M SO HAPPY FOR KMANWING, I'M MAKING A POST JUST FOR KMANWING!!!
YOU WERE THE FIRST TO GET ALL THE PWETTY AWARDS AND YOU ARE ONE OF MY BESTIEST-BEST FWIENDS IN DA WHOLE WIDE WOWLD!!!
TODAY, I AM AN EDWARD FAN JUST FOR YOU!!!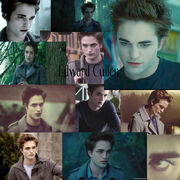 DABEDE-HAPPY BIRTHDAY!!!
XOXO lUNA, YOUR LITTLE FREAK-GIRL!