Well I hope you guys enjoy! I found a pic Tweeted by Judi aka Zafrina. And it looks the the battle field of BD- part 2, you can see snow on the fround (also I guess it is snow on the ground, so it is valid that this is a place from the books!). And I think it is Alec using his power, so if I see this on his page, it is thanks to me! So anyway here it is: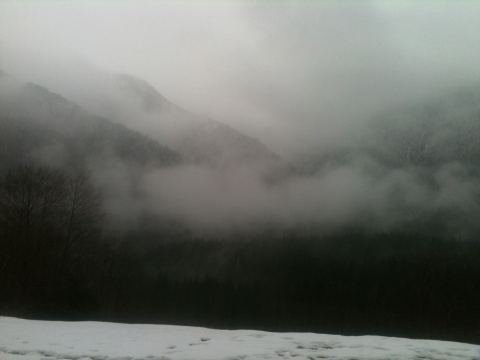 So tell me your thoughts!! (Before Dee deletes the commenting)
Also I have a pic of Vladmir on set!
Ad blocker interference detected!
Wikia is a free-to-use site that makes money from advertising. We have a modified experience for viewers using ad blockers

Wikia is not accessible if you've made further modifications. Remove the custom ad blocker rule(s) and the page will load as expected.