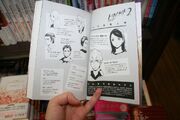 I heard that in Japan, Twilight, New Moon, Eclipse, and Breaking Dawn were split into 13 different volumes. They also had anime/manga style illustrations layed throughout the books. I was wondering if it was possible to buy these books without having to go to Japan itself. I tried eBay, but couldn't find anything. It's not a manga, it's the same books, only in Japanese with a few illustrations.
Kirby Phelps (PK) 22:41, July 25, 2010 (UTC)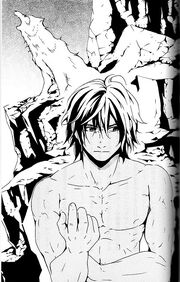 Ad blocker interference detected!
Wikia is a free-to-use site that makes money from advertising. We have a modified experience for viewers using ad blockers

Wikia is not accessible if you've made further modifications. Remove the custom ad blocker rule(s) and the page will load as expected.