Attention, Twilight fans!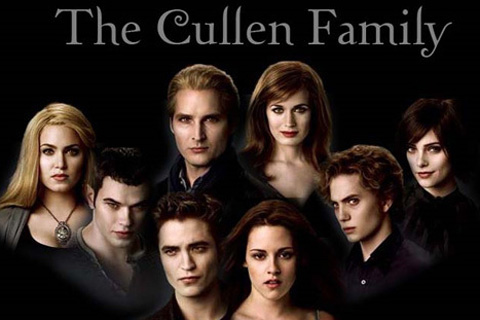 We are holding the first multi-wiki fantasy bracket ever! We're inviting True Blood Wiki, Twilight Saga Wiki, The Vampire Diairies Wiki, and Buffy and Angel Wiki to participate and vote for the ultimate vampire temptress!
The fantasy bracket itself will be hosted on The Vampire Hub, but to kick things off, we're asking each wiki to vote for EIGHT of the top female characters in their respective series. Although we're leaning for vampires, supernatural characters such as Sookie, Bella, Elena, and of course, Buffy counts!
We will give you one week to pick your top eight choices separately before we proceed to the bulk of the competition!
Choose carefully and ensure that a character from your wiki prevails!
Pick Your Vampiress
Which female vampire/character should face off against other series characters?
Ad blocker interference detected!
Wikia is a free-to-use site that makes money from advertising. We have a modified experience for viewers using ad blockers

Wikia is not accessible if you've made further modifications. Remove the custom ad blocker rule(s) and the page will load as expected.