Comments

6
Watch World Premiere of Breaking Dawn: Part 1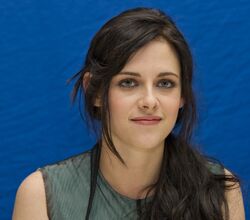 Can you believe Breaking Dawn: Part 1 is coming out this week? With only 3 days to go until the release, Yahoo is live-streaming the world premiere event for the movie tonight!
You'll be able to watch the world premiere red carpet event right here on Twilight Saga Wiki at 8:00 PM EST. The entire Twilight cast will be at the world premiere event so expect to see lots of interviews and fans!
Will you watch the event tonight?
Video