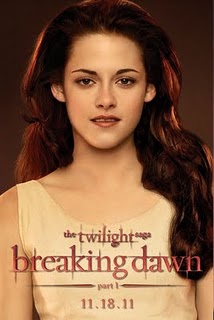 Comic-Con falls just at the right time for us Twihards. Only a few months before Breaking Dawn, Comic-Con is a perfect chance for people to attend panel, ask questions, and get a sneak preview of never before seen scenes from the movie! What's better than that?
MTV is one of the first to jump on the Twilight bandwagon at Comic-Con! They'll be offering three live-stream broadcasts on Thursday, Friday AND Saturday at 6 p.m. ET/ 3 p.m. PT. with interviews with the main cast and other amazing Twilight-related goodness!
What's more, @MTVNews will be available via Twitter with the hashtag #mtvsdcc, so be sure to tag your questions with #mtvsdcc if you have any questions or comments! Who know, perhaps your questions will be answered!
We'll have all the latest updates here at Twilight Wiki and @TwilightersWiki so be sure to check back for more details! @Wikia is going to Comic-Con!
Ad blocker interference detected!
Wikia is a free-to-use site that makes money from advertising. We have a modified experience for viewers using ad blockers

Wikia is not accessible if you've made further modifications. Remove the custom ad blocker rule(s) and the page will load as expected.