Comments

6
Lucky Timothy's Interview on Wikia's Grammy Countdown
Hey all! I just wanted to let you know that Wikia is hosting a Grammy Countdown on Music Wiki.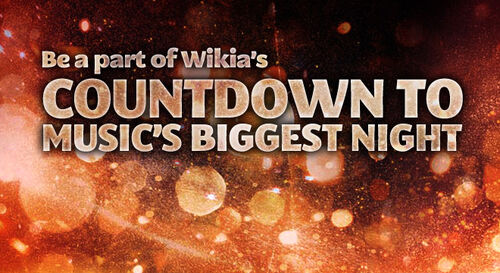 As part of the countdown, we're interviewing admins on music wiki, and Lucky Timothy very kindly agreed to be interviewed by us.
The interview is live now so feel free to read it here!