Hey all! I just wanted to let you know that Wikia is hosting a Grammy Countdown on Music Wiki.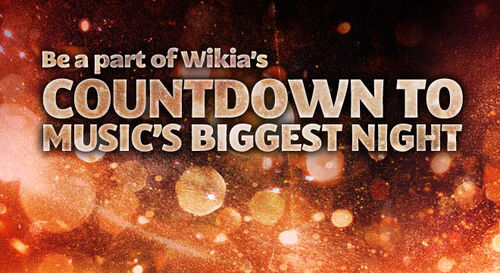 As part of the countdown, we're interviewing admins on music wiki, and Lucky Timothy very kindly agreed to be interviewed by us.
The interview is live now so feel free to read it here!
Ad blocker interference detected!
Wikia is a free-to-use site that makes money from advertising. We have a modified experience for viewers using ad blockers

Wikia is not accessible if you've made further modifications. Remove the custom ad blocker rule(s) and the page will load as expected.