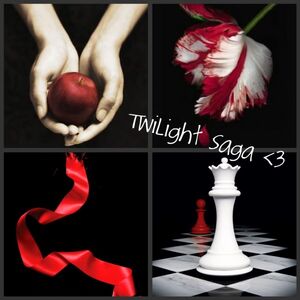 Congratulations on hitting 1000 pages Twilight Wiki!!! On behalf of Wikia, we want to thank all the active and amazing users on Twilight Wiki for working so hard and making the Wiki a fun and informative place for Twihards like us!
It's a huge milestone and we couldn't be happier! Here's to more pages and more fun with Twilight Saga!
Ad blocker interference detected!
Wikia is a free-to-use site that makes money from advertising. We have a modified experience for viewers using ad blockers

Wikia is not accessible if you've made further modifications. Remove the custom ad blocker rule(s) and the page will load as expected.