Ad blocker interference detected!
Wikia is a free-to-use site that makes money from advertising. We have a modified experience for viewers using ad blockers

Wikia is not accessible if you've made further modifications. Remove the custom ad blocker rule(s) and the page will load as expected.
LOOK AT THIS! OMG OMG OMG!
(SORRY BUT I HAVE A BAD REACTION TO NEW THINGS THAT I LOVE WHEN THEY COME OUT)
IS JUST SO EPIC. HOLY MOTHER OF GOD.
OH GOD THIS IS NOT HAPPENING: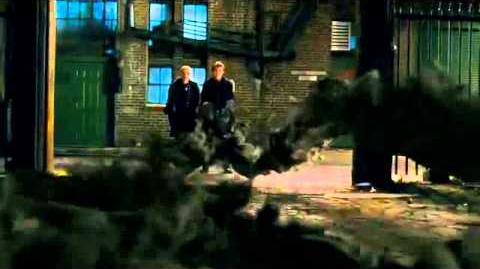 DO YOU BELIEVE THIS!
OKAY, TIME TO GO AN DIE SOMEWHERE ELSE.
SEE YOU SOON!
JazzyAndDamon

 20:28, October 26, 2012 (UTC)