LOOK AT THIS! OMG OMG OMG!
(SORRY BUT I HAVE A BAD REACTION TO NEW THINGS THAT I LOVE WHEN THEY COME OUT)
IS JUST SO EPIC. HOLY MOTHER OF GOD.
OH GOD THIS IS NOT HAPPENING: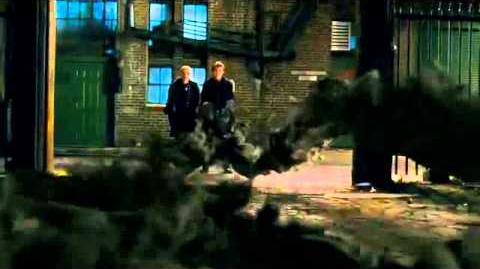 DO YOU BELIEVE THIS!
OKAY, TIME TO GO AN DIE SOMEWHERE ELSE.
SEE YOU SOON!
JazzyAndDamon

 20:28, October 26, 2012 (UTC)