LOOK AT THIS! OMG OMG OMG!
(SORRY BUT I HAVE A BAD REACTION TO NEW THINGS THAT I LOVE WHEN THEY COME OUT)
IS JUST SO EPIC. HOLY MOTHER OF GOD.
OH GOD THIS IS NOT HAPPENING: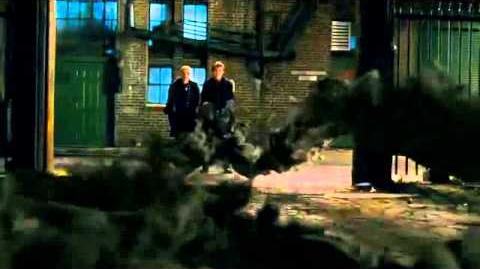 DO YOU BELIEVE THIS!
OKAY, TIME TO GO AN DIE SOMEWHERE ELSE.
SEE YOU SOON!
JazzyAndDamon

 20:28, October 26, 2012 (UTC)

Ad blocker interference detected!
Wikia is a free-to-use site that makes money from advertising. We have a modified experience for viewers using ad blockers

Wikia is not accessible if you've made further modifications. Remove the custom ad blocker rule(s) and the page will load as expected.