This is the picture of Rob and Kris off the set. You can see that they have their arms around each other.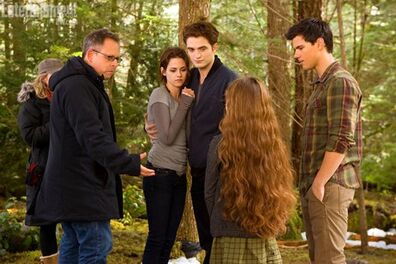 This is the proof that they love each other , and that all of this isn't faking and that they truly love each other. As I said  so I support them totally , because i love them both, and they are amazing together.
Ad blocker interference detected!
Wikia is a free-to-use site that makes money from advertising. We have a modified experience for viewers using ad blockers

Wikia is not accessible if you've made further modifications. Remove the custom ad blocker rule(s) and the page will load as expected.