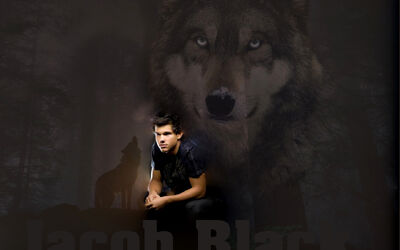 ==new story==
i've always thinked about this.And if jacob and bella got together it would of been a whole diffren story.There probley wouldn'd of been a baby or wedding involved.So what do you think Twilight would of been if Jacob and Jella we're together?
see ya,--GetUsedToItGirl 15:00, April 20, 2012 (UTC)
Ad blocker interference detected!
Wikia is a free-to-use site that makes money from advertising. We have a modified experience for viewers using ad blockers

Wikia is not accessible if you've made further modifications. Remove the custom ad blocker rule(s) and the page will load as expected.