I've just heard this news from tv news and internet got some proofs.
From being the leadstars in Twilight saga, Robert and Kristen (Edward and Bella) are running for the lead roles in the upcoming trilogy movie from the book of E.L James, "50 Shades". All in the hollywood are buzzing who will be playing the Mr. Grey's mysterious billionaire role and recent college grad Anastasia Steele's. It was said that this erotic novel was based on Meyer's Twilight saga. That gives the option why not let the same artists play the roles.
TWIHARDS, What's your opinion about this?
Do you like seeing the vampire bella and Edward as human Christian Grey and Anastasia Steele's?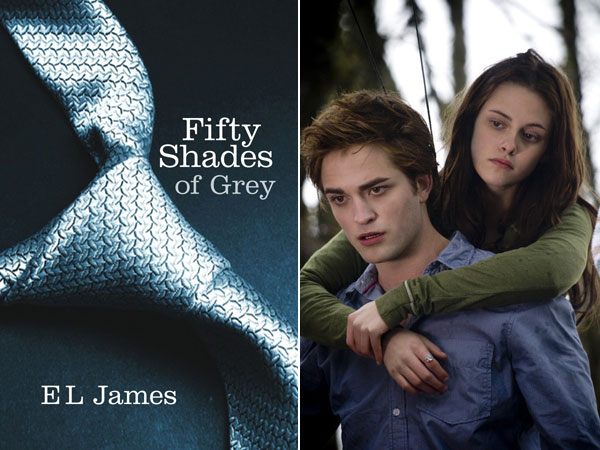 Ad blocker interference detected!
Wikia is a free-to-use site that makes money from advertising. We have a modified experience for viewers using ad blockers

Wikia is not accessible if you've made further modifications. Remove the custom ad blocker rule(s) and the page will load as expected.