Comments

13
TRUE OR FALSE ??? pleace someone tell me.
Ok guys, what do you know about the rumor that in the credits, the end of BD part 1, is going to appear a pice of BD part 2 ... some of my twi-friend told me that, and of course I NEED to know if it is true or false.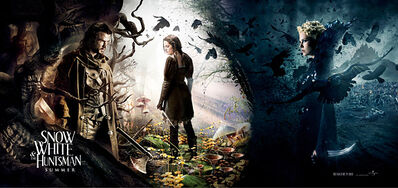 And, here is a photo of Kristen's new movie... she looks really cool.