Hold onto your seats, Twilight fans, because we just found out that Breaking Dawn – Part 2 will be released in IMAX in the U.K. and various other countries!!!
Great news for international fans, but for U.S. fans, there are sadly no plans at this time for an IMAX release in the U.S., according to a Lionsgate spokesperson.
When we heard Breaking Dawn - Part 2would be in IMAX: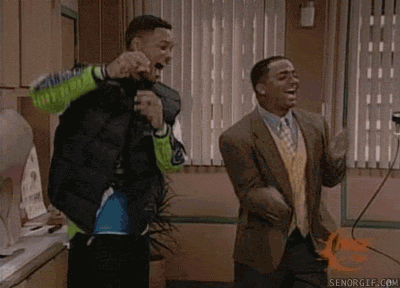 When we found out the IMAX plans didn't include the U.S.: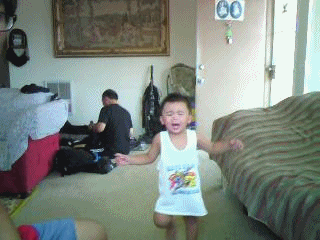 Will you be watching Breaking Dawn Pt. 2 in IMAX?
And don't forget to join us for the Breaking Dawn Book Club as we reread the novel before the final installment of the film franchise!!
Source: Entertainment Weekly
---
---
Ad blocker interference detected!
Wikia is a free-to-use site that makes money from advertising. We have a modified experience for viewers using ad blockers

Wikia is not accessible if you've made further modifications. Remove the custom ad blocker rule(s) and the page will load as expected.