Comments

52
Should Renesmee be with Jacob or Nahuel?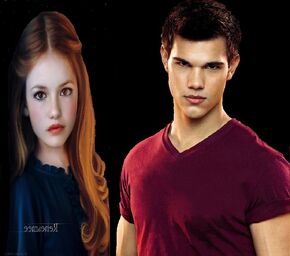 I hear some people think that there's gonna be another love triangle between Jacob, Renesmee, and Nahuel. And I was wondering if Stephenie Meyers should make some another book about her deciding to pick either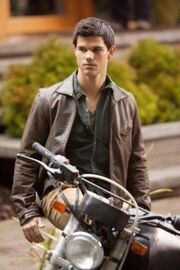 Jacob or Nahuel. She likes Jacob because of him being a good imprinter etc etc and she likes Nahuel because he's also a hybrid like her.

So should she rather be with Jacob or Nahuel?