Comments

16
Happy B-Day Taylor Lautner (JACOB BLACK)!!! :D
Omg, Happy B-Day Taylor Lautner! :D I guess almost about everybody loves you as being Jacob! Have fun filming for Breaking Dawn! We're very glad that you've played as Jacob! :D Love never ever dies! So...don't underestimate your fans.
P.S: Your very hot, too including your 8 or 6 packs of abs! Also, you have a cute smiles. 8)
So I guess the Team Jacobs could enjoy these entertainings! :D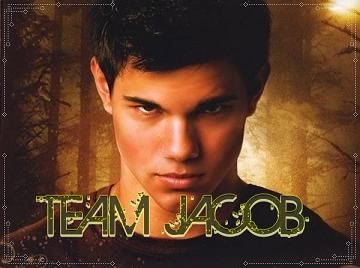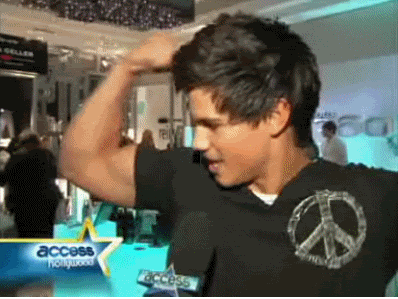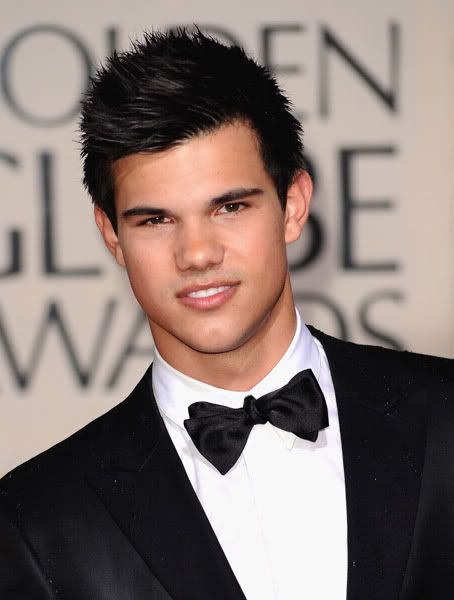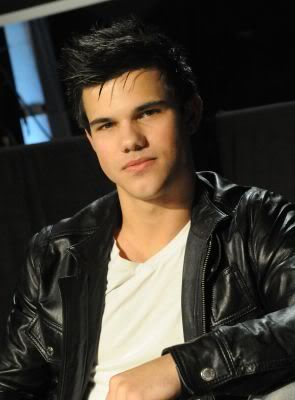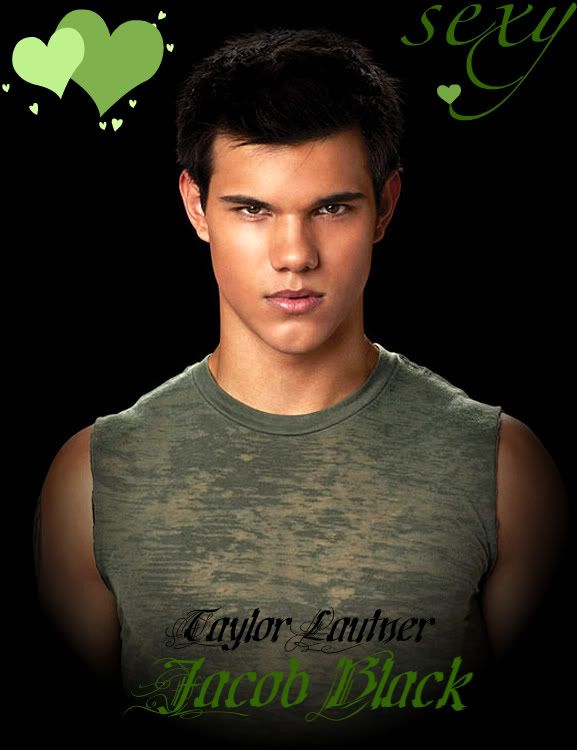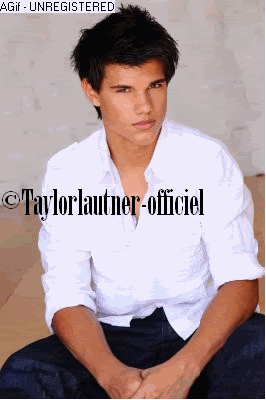 If you guys are Team Switzerland, then enjoy this. Or....If your not, then you don't have to look at this.