Comments

38
Get ready for the ABDUCTION!!!!!(Those of you who is a TL fan)
Ad blocker interference detected!
Wikia is a free-to-use site that makes money from advertising. We have a modified experience for viewers using ad blockers

Wikia is not accessible if you've made further modifications. Remove the custom ad blocker rule(s) and the page will load as expected.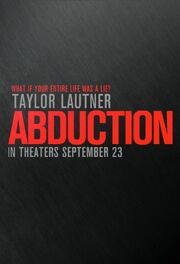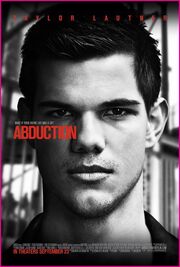 2morrow is the (drumroll)................. ABDUCTION day! So get ready! Those of you who is the Taylor Lautner fan, the Abduction movie will come out 2morrow.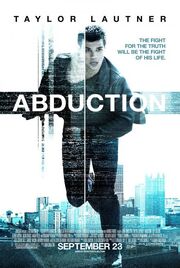 If your gonna watch it tomorrow or some other time, make sure you tell us what you think about that movie! We'll be very glad to hear that you enjoyed it. So...have a gr8t Abduction day, everyone. :P