So wen did u ever at first love Jacob, Edward, or someone else etc etc when the movie Twilight have come out?
Ahhh....God. Since late, at nite I wasn't be able to sleep, bored and I received some kind of a bad messages and found that someone is replying my comments with their negative thoughts and I had a mood control problems and yadayadayadayadayada..... Sorry that was misunderstanding and so anyway...I'll decide to answer my own question. At first when I see Edward, I was like "how come he looks familiar?" then I realize he was from Harry Potter and then I was surprised. For Jacob, I was wondering myself of "how come he doesn't look familiar to me?" and so I was realizing that he was kind of cute and then until New Moon(though I was being a coward that I didn't watch it when it come out) I'm starting to realize that he was so buffed and then I was starting to like him a little more. So I guess I understand why thats the only part of where people from Team Jacob are starting to love him more. And then, at Kids Choice Awards 2009(some of you don't know that show that is from a nickelodeon channel) I've heard that Twilight have won for the Best Book and so I thought Robert Pattinson r going to show up but instead it was Taylor Lautner. I was realizing that he was so hot in there. Then at Kids Choice Awards 2010 Ive heard that he's a nominee for the best actor and then he won. I was very proud of him winning. Also his voice was sexy wen he made some speeches. Hmm but too bad Twilight didn't win for the best book or movie.
Srry that it was too long. It was a long story, huh? So... if you think this is kind of boring, I'll leave some videos down here just in case of Idk...., but I knw this is off-topic about Twilight, but I'm too sorry if this bothers u. Just don't give me a bad time, alright? Don't like it?, then at least say one positive thing about it.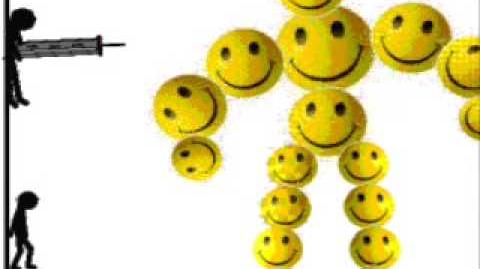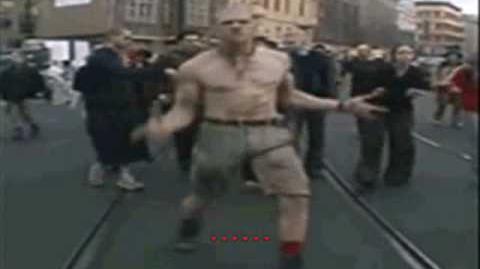 Ad blocker interference detected!
Wikia is a free-to-use site that makes money from advertising. We have a modified experience for viewers using ad blockers

Wikia is not accessible if you've made further modifications. Remove the custom ad blocker rule(s) and the page will load as expected.