Comments

28
Anybody heard of The Lord of the Rings?
My favourite fantasy movies of all time is The Lord of the Rings so Idk if you guys heard them or not, but they're really classic.
Those of you who heard of it, what do you think of that movie? Try to tell us what you think. (:
And I heard that they're making The Hobbit movies into two parts just like the Breaking Dawn and the Deathly Hallows. The Unexpected Journey, There and Back Again.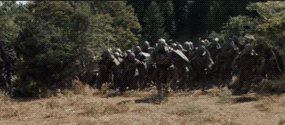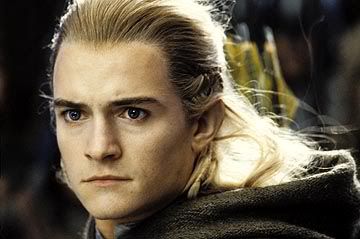 Lol, this part make me laugh :))