What do you guys think about Charlie Swan? Do you think he's cool or ugly?==
<Sigh> Once again, I couldn't be able to sleep, bored and had just stayed all late at night. And just gotten a bad headache during school wouldn't be able to concentrate on my final project for this semester. Anyway, Charlie is pretty cool. I like how he is a Chief Police and being a funny a whole time in a sarcastic way especially in the book. However I don't like how he doubt Edward. And also, I like how he talked in a funny way on this: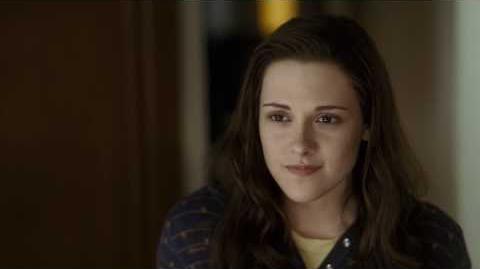 Hopdiddy's crazy videos
Sorry, every time I get a bad day, then I've always boredly put these videos here. SO when I stayed up all night, I've decided to put one of these videos and do some Lawlz(lol). Once again, very sorry if this bothers you. Just at least say one positive thing about it and just don't give me the hard time please, thank you. :(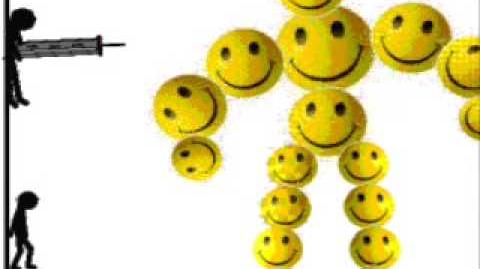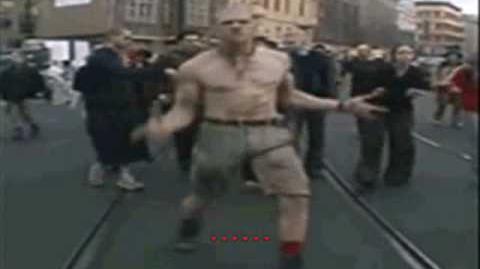 Ad blocker interference detected!
Wikia is a free-to-use site that makes money from advertising. We have a modified experience for viewers using ad blockers

Wikia is not accessible if you've made further modifications. Remove the custom ad blocker rule(s) and the page will load as expected.