The Cast: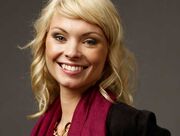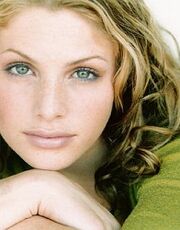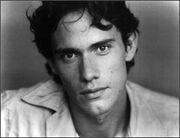 My Opinion:
Mia Maestro and Christian Camargo: Both are perfect! Mia looks exactly like Carmen in my mind, and Christian is... well, he has a nice face, but i didn't think the hair would be curly. Though i have to keep in mind that they aren't costume yet.
Casey Labow: I really hope they give her extensions and straighten her hair. I didn't picture Kate with curly hair at all.
Maggie Grace: Maggie Grace is, plainly put, beautiful. She isn't what i expected, because i thought that Irina had brown hair... Maybe she does and they just haven't dyed it yet. I think she will make a good Irina, considering that her only screen time is so she can be killed.
MyAnna Buring: She is not what i expected at all. In fact, i'm a little dissapointed. I think she looks a bit too old, and her hair is not what i expected. Although, she isn't in costume yet again, so i have to keep my mouth shut until she is in costume.
What do YOU think?