On Thursday night I discovered that Kristen had completed an Ice Bucket Challenge with Nicholas Hoult and Scott Fahrendorf. If you haven't seen the clip, then you're gonna want to see it.
I wonder if any of the other Twilight Saga cast has or will do it.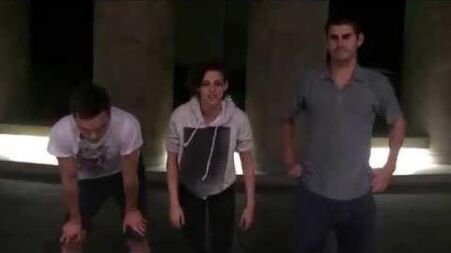 EdwardJacobBella
(
talk
) 20:08, August 23, 2014 (UTC)
Ad blocker interference detected!
Wikia is a free-to-use site that makes money from advertising. We have a modified experience for viewers using ad blockers

Wikia is not accessible if you've made further modifications. Remove the custom ad blocker rule(s) and the page will load as expected.