Comments

29
New Breaking Dawn Part 2 Teaser Trailer
Ad blocker interference detected!
Wikia is a free-to-use site that makes money from advertising. We have a modified experience for viewers using ad blockers

Wikia is not accessible if you've made further modifications. Remove the custom ad blocker rule(s) and the page will load as expected.
SORRY DE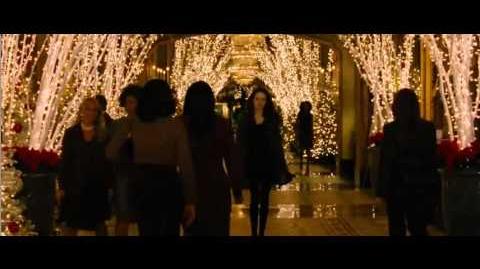 E, BUT I HAD TO UPLOAD THIS VIDEO OMG. SHDNJEKEOWOWJAJMSMENRHRHSUUR I'M LOSING IT OH MY GOD.
Okay so the start of the trailer isn't very "wow" worthy since we just see Mr. and Mrs. Mary-Sue.
BUT OMFG BENJAMIN IS SO AWESOME HDJEIEIRALOJSNREMESNHDNR AND THE DENALIS SHETEYDJEOLAMSHDTDYEAOALSJERHRGTRHJSM HEEEEEELP OH MY GOD THIS IS TOO MUCH. THIS WILL BE THE END OF ME I SWEAR. SHEYEUDOAA;LSDMEHHRY THE AMAZONS AND THE VOLTURI ARMY UNFFFFF. AND BADASS VAMP BELLA OMG. GDVGDSUBDSIWYUVDIDUDMDIHB NUD BIJ;LDGYGIUDHFO BU IUGVDIJPAIYGB