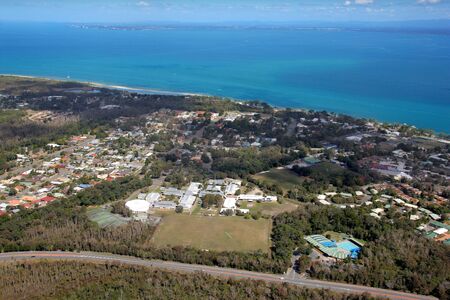 This is where I used to go to
Pre-school (Prep)
Primary school (grade 1-7)
High school (grades 8-12)

This is where I live.
Do you wish you lived here.
I live on an Island Called Bribie Island.
It is an awesome holiday spot for people wanting to go on holidays.
I really do hope you will consider coming here.
You are a traveling distance from
Brisbane 2 hrs away
Gold coast 2 hrs and 30 mins away
You are in between the main land and another island called Morten Island and you have another island next to that one Strad Broke.
It is kid friendly, there are daycares on the island and local restruants and heaps of beaches to relax and have fun!
This is an awesome place.
Ad blocker interference detected!
Wikia is a free-to-use site that makes money from advertising. We have a modified experience for viewers using ad blockers

Wikia is not accessible if you've made further modifications. Remove the custom ad blocker rule(s) and the page will load as expected.