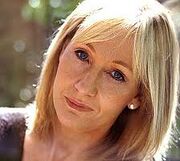 Do you think that Breaking Dawn will not be stronger then Harry Potter the Deathly hallows. Because of both been split into to separate movies?
Maybe?(I haven't choosen anyone)
I am team Swizerland! (I like Them Both)
Or Other (State your answer)
I want the truth, Because people have been asking this on facebook and I would to share it on The Twilight Saga Wikiapedia.