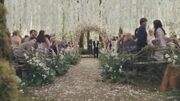 do you think that the TWilight Saga: Breaking Dawn Part One Trailer should be allowed to be shown at the MTV awrads and do you think it is a fair idea! If you like Twilight and you really live, breathe, sleep an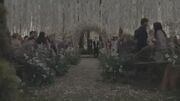 d eat twilight then here you are this is only one of the stills from the Movie Trailer.

This is a spoiler alert!!!!!