&nbsp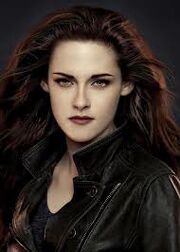 The Cullens
Everyone Has Heard of the Twilight Saga.
Have you Ever Watched, Read, Or even talked about Twilight?
Well, Heres Your Chance!
Edward, Bella , And Renesmee (New Addition ). Are The Main Cullens'.
Have a Favorite? Yes? OF COURSE YOU DO! You, And I. My Favorite Is Renesmee. Even if i haven't seen the movie Dosen't mean i can't still like her!
Edward Cullen
Edward Cullen,He has alot of nicknames ( Bad Ones) That people call him...Should I post some? Yeah.
Edtwat
Edtwad
Edtwit
Edud (Lol)
THE HAIR
Ok Those Are the nicknames .
Don't You just want his hair? Lol
What kind of conditioner you use? Its so puffy!
Renesmee Cullen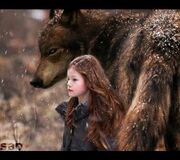 Renesmee & Jacob
Together They are perfect.
Jacob Inprinted on Renesmee.
Renesmee Is so cute. What i don't understand is, How is she 6 Years if The movie, Breaking Dawn Pt.1 was made in 2011? She must be 0 Or Be turning 1. Don't you just HATE When you write a book, And it wants to be a Movie, Or a T.V Show, Then they make it a complete opposite of your book.
STUPID!
Pictures, :D
Here is Pictures.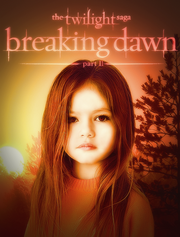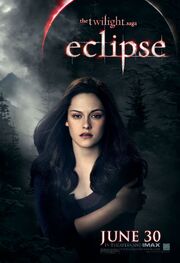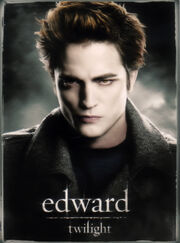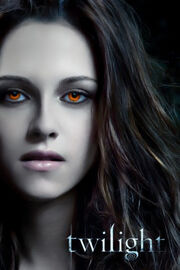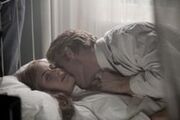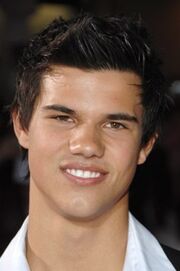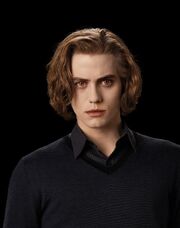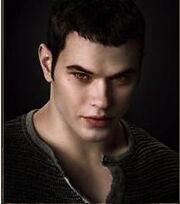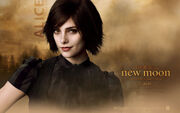 Ad blocker interference detected!
Wikia is a free-to-use site that makes money from advertising. We have a modified experience for viewers using ad blockers

Wikia is not accessible if you've made further modifications. Remove the custom ad blocker rule(s) and the page will load as expected.