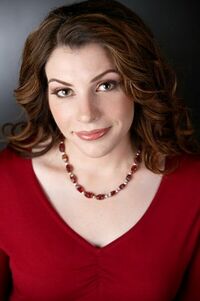 Are you the ultimate Twihard?!
Timed to the release of "The Twilight Saga: The Official Illustrated Guide," publisher Little, Brown is offering ten rabid Twilight fans the chance to meet author Stephenie Meyer. The international event will include readers from the United States, Canada, Brazil, China, France, Germany, Italy, Mexico, Taiwan and the United Kingdom—all of whom will get up close and personal with their fave author. And with such an intimate setting, the winners will have a chance to ask Stephenie all the burning questions that only the woman whose brain gave birth to the Cullen family can answer!
If you are dying to meet Meyer, be sure to enter at TheTwilightSaga.com!