Whether you're Team Edward or Team Jacob, most twihards would agree that Jacob Black is THE sexist werewolf of all time! But why is he so low on Wikia's list of the Sexiest Werewolves?!




Give Jacob some love and VOTE on Wikia's Sexiext Werewolves!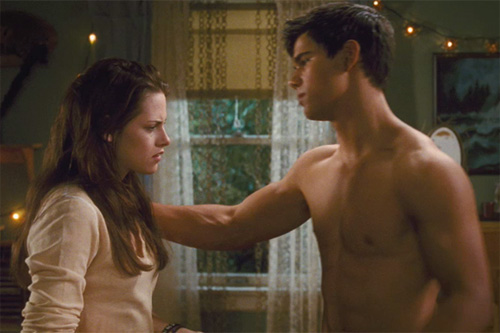 Ad blocker interference detected!
Wikia is a free-to-use site that makes money from advertising. We have a modified experience for viewers using ad blockers

Wikia is not accessible if you've made further modifications. Remove the custom ad blocker rule(s) and the page will load as expected.