Comment

1
Jackson Rathbone Launching Record Label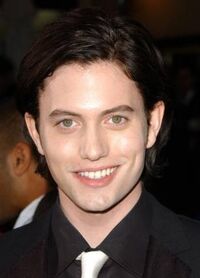 Twilight is taking over!
Twilight
star,
Jackson Rathbone
, is starting his own record label.... as if staring in the Twilight Saga and touring with his band, 100 Monkeys, isn't enough! In an interview with Zooey magazine, Rathbone revealed that he'll soon be known for the artists he helps develop, as well as for his acting and his own music.

"We might be putting the [100 Monkeys] record out on this label," 100 Monkeys band mate Jerad Anderson reported. "We haven't collectively decided as a band yet."

It looks like Jasper Hale wont be disappearing after the last Twilight film! :)