ATTENTION kristen stewart plays a award winning role as snow white in snow white and the huntsmen she was made for the part it is at next year 2012 June 1st i am so watching it ARE YOU! staring kristen stewart-snow white,The Evil Queen-Charlize Theron,The huntsmen-Chris Hemsworth,Prince Charment-Sam Claflin. We all are looking forward to watching it kristen was made for the pard made for it she is classified to having the main role. It is one of the classics and one of kristen stewarts favorite's and was most happy to play the part she is perfect for the part i can't wait till its out in the cinemas.GO KRISTEN GOOOO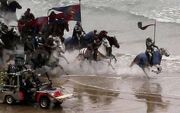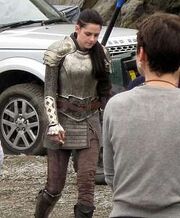 Ad blocker interference detected!
Wikia is a free-to-use site that makes money from advertising. We have a modified experience for viewers using ad blockers

Wikia is not accessible if you've made further modifications. Remove the custom ad blocker rule(s) and the page will load as expected.