ME: OMG is it true? the two stars of breaking dawn DATING answer YES they are they have been dating since friday march 4,2011 2.22 it has been said that they both play a big part in twilight,new born,eclipse and breaking dawn they are very close together they are great friends and they work as the main couple in the love novel twilight saga and have now did 3 movies together and are getting ready for their fourth!! could they be a cute couple? comment with your answer hmm are this couple made for each other or a they one big mistake? you decide! @me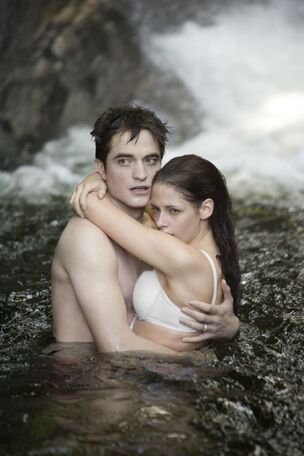 Ad blocker interference detected!
Wikia is a free-to-use site that makes money from advertising. We have a modified experience for viewers using ad blockers

Wikia is not accessible if you've made further modifications. Remove the custom ad blocker rule(s) and the page will load as expected.