Kristen Stewart is playing the roll of snow white can you believe she plays snow white it is staring her and Charlize Theron.Krisen is playing snow white and Charlize is playing the witch of corse and Chris Hemsworth the hunts men. Tt is out june 1st 2012 directed by: Rupert Sanders Produced by:Joe Roth.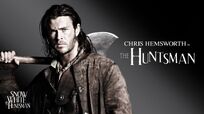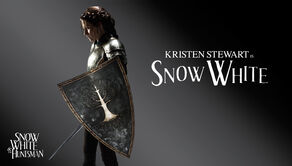 Ad blocker interference detected!
Wikia is a free-to-use site that makes money from advertising. We have a modified experience for viewers using ad blockers

Wikia is not accessible if you've made further modifications. Remove the custom ad blocker rule(s) and the page will load as expected.