SO WHO IS EXITED TO SEE THE NEW MOVIE BREAKING DAWN!!! ahhh i am so exited it is out soon and i am so watching it is gonna be the movie to remember SO HEARS THE QUESTION WITCH MEMBER OF THE CULLEN FAMILY DO YOU LIKE THE MOST ALICE,JASPER,ROSALIE,EMMETT,CARLISLE,ESME OR BELLA. NOW HEARS THE OTHER QUESTION WITCH MEMBER OF THE WOLF PACK DO YOU LIKE THE MOST COMMENT WITH YOUR ANSWERS AND TELL ME WHY YOU LIKE THEM THESE ARE YOUR IDEAL QUESTIONS SO MAKE SURE AT ONE POINT ANSWER THEM xx okay i think that is all i have got to say right about now so see ya and also please hurry up and vote for your favorite person out of jacob or edward for my new topic guys i will put a link up okay or you may click on blogs and comment BYE! see you on my next blog post,xx WHO WILL YOU DECIDE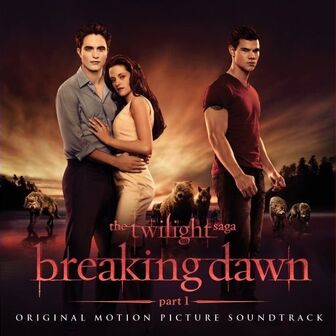 Ad blocker interference detected!
Wikia is a free-to-use site that makes money from advertising. We have a modified experience for viewers using ad blockers

Wikia is not accessible if you've made further modifications. Remove the custom ad blocker rule(s) and the page will load as expected.